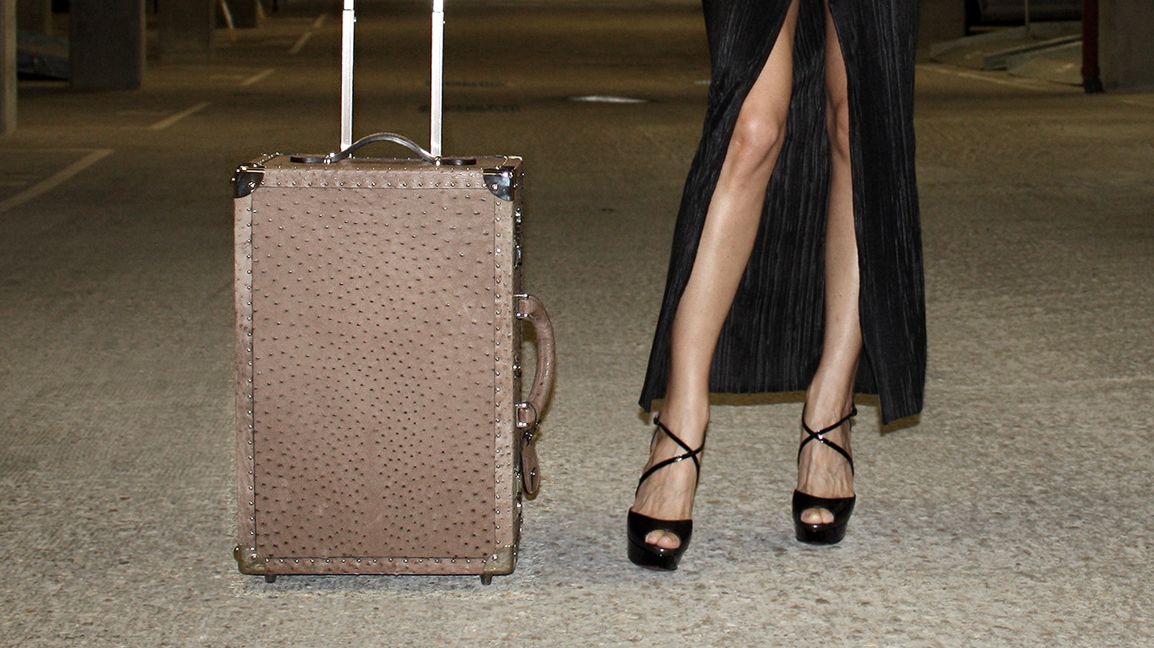 Dream up your unique Tess Van Ghert
Striking a perfectly stylish balance between exceptional quality and impeccable craftsmanship, Tess Van Ghert London, inspired by a fictional muse, features glamorous clutches, fine jewellery and opulent furs that are an ode to elegance. The bijoux showroom on Knightsbridge is open to an elite clientele with the aim of helping them design special bespoke accessories. Kindly schedule an appointment, if you would like to design your own TVG bag, clutch or even handpick the lovely colours you want your fur coats and gilets in.

Please contact us to schedule an appointment.